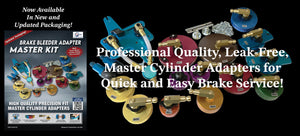 Car Certified Tools Makes It Easy For You To Fix Your Vehicle!
Getting the right Master Cylinder Adapters that match the manufacturers specs can be time consuming. Each kit is designed to match specific makes and models of vehicles for easy installation and a leak-proof seal every time.
The Car Certified Tools Brake Bleeder is simply the most user friendly and efficient way to bleed high tech brake systems. The electric bleeder eliminates all the hassles associated with both air pressure and vacuum-style brake bleeding.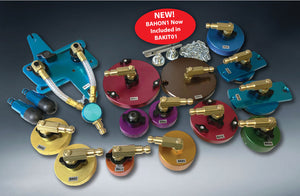 HIGH QUALITY CUSTOM FIT MASTER CYLINDER ADAPTERS
• Quick and easy installation
• Fits most vehicle makes and models
• Standard Tru Flate brass fitting design
• Expandable O-ring ensures a leak-proof seal
• Color coded anodized aluminum
• Works with other brake bleeders with conversion adapter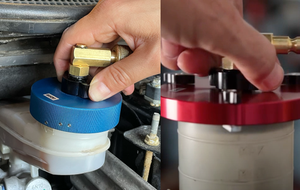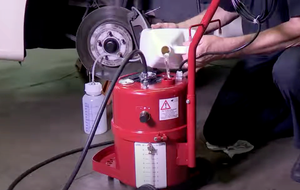 HIGH QUALITY ELECTRIC POWERED HYDRAULIC BRAKE BLEEDERS
• Brake fluid flushing makes money
• One-man operation
• Instantly depressurizes when switched off
• 2.5 and 4.0 gallons capacity
• Automatic low fluid level shut off
• Easy to steer around the workshop